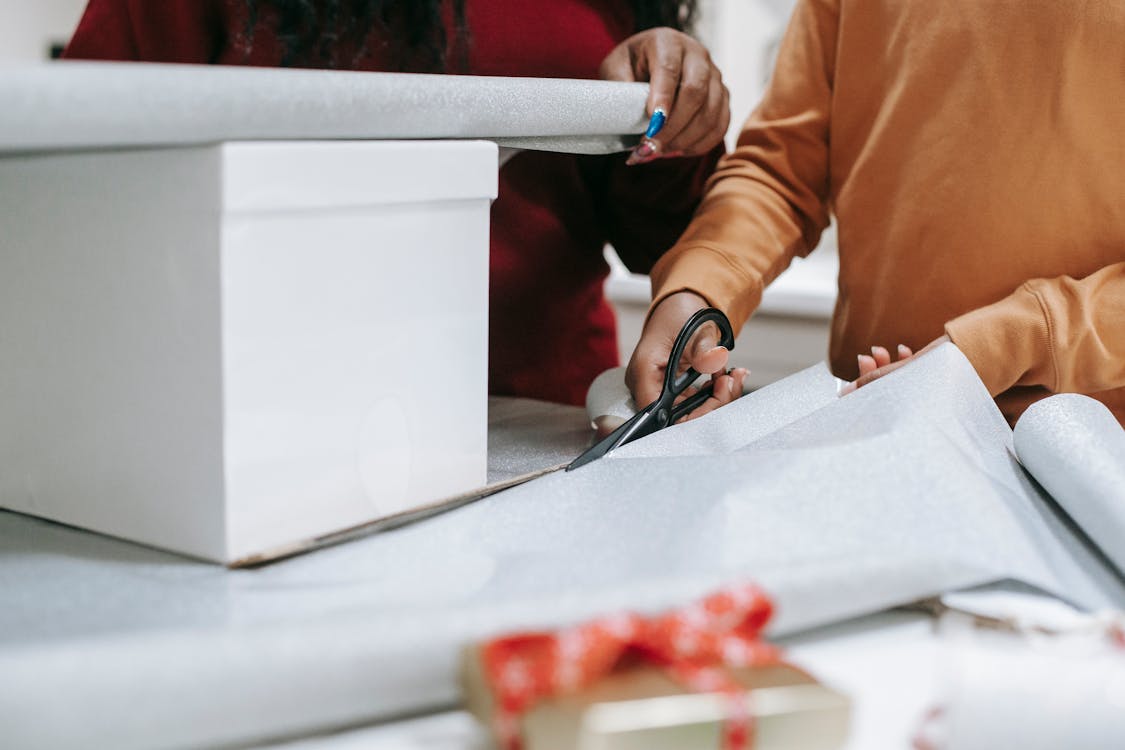 If you've checked your calendar lately, you may have noticed that Christmas is only getting closer, which means you need to start thinking about Christmas presents! One of the worst things you can do is leave your Christmas shopping to the last minute – especially if you're buying for someone special.
So what to buy? This can be tough. There is simply so much out there it can be hard to know what to get for who. Not to worry though! We are here to help. We've narrowed down some great gift ideas to help you this Christmas.
1. Someone of Faith – Celtic Cross
A Celtic Cross is an excellent gift for someone of faith. Unlike your typical cross jewlery, Celtic Crosses come in a variety of different designs and metals. So for those who would prefer something smaller, larger, or any other tastes for that matter.
They are not only a great way to showcase one's faith, but they also celebrate a rich Celtic culture and history as well. Plus, they come in unisex designs as well
2. For Him – Flat Cap
An authentic Irish flat cap is an excellent gift for a man in your life. Not only do they come in a range of colors and designs, but they are also pieces that are as stylish as they are practical. They will shield the wearer's eyes in the warmer months and keep out the cold in winter. Plus, they can be worn on many occasions thanks to their versatile design. Dress them, dress them down, it's your call!
3. For Her – Self Care
Do you know someone who needs a break? What better way to help them to do so than with some quality, hand self-care products?
Avoid store-bought items from the pharmacy or supermarket as these are what they can get for themselves. Treat them with some quality pampering products that they will really enjoy. Natural, luxury soaps, cleansing balms, and skincare will give her that pampered feeling. Why not take it one step further and include a scented candle too?
4. Someone not so close – A Good Book
A good book is always a great gift idea for a relative, friend or acquaintance that isn't as close as others!. Think about something that's a big interest of theirs and use that as a reference point. A biography of someone they're a fan of is always a great start. As an example, if they like history, find a topical book on the period you know they're fond of.
Not only will this show you listen, many people often don't buy books for themselves, which make the gift extra special. Getting gifts doesn't have to be stressful – if anything, it's a chance for you to enjoy some shopping and show someone you care! Keep them in mind when you're buying, follow this guide, and you can't go wrong! Happy shopping!